Boys Basketball: Hunter Woods, Haleem Jenkins Combine for 43 Points; Muir Earns 58-54 Victory Over San Marcos in CIF State Division 2 Playoffs Wednesday
Published : Thursday, March 8, 2018 | 6:22 AM
Muir hadn't played in 11 days.
The Mustangs last memory on the court was a 65-59 loss at San Marcos in the CIF-SS Division 2A semifinals in Santa Barbara.
The senior-heavy program was going to be rusty and probably hadn't gotten over their semifinal defeat, right?
Wrong.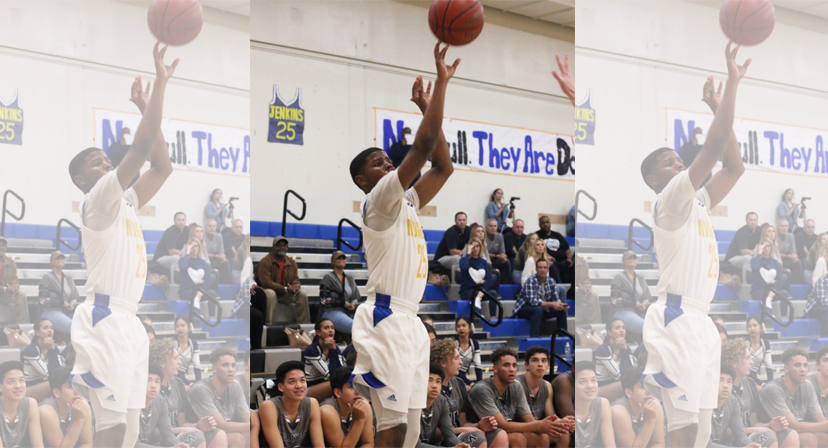 Muir used the same heart it had all season, and rode the backs of its two most prolific scorers Wednesday night.
Hunter Woods scored 10 of his team-high 22 in the decisive fourth quarter and the Mustangs defeated San Marcos of San Diego, 58-54, in the first round of the CIF-State Division 2 playoffs.
Woods also had 9 rebounds, 3 assists and 3 steals.
Haleem Jenkins was also huge for Muir.
Jenkins added 21 points, 6 rebounds and 2 assists.
Tiyon Martin finished with 9 points, 5 assists and 5 rebounds.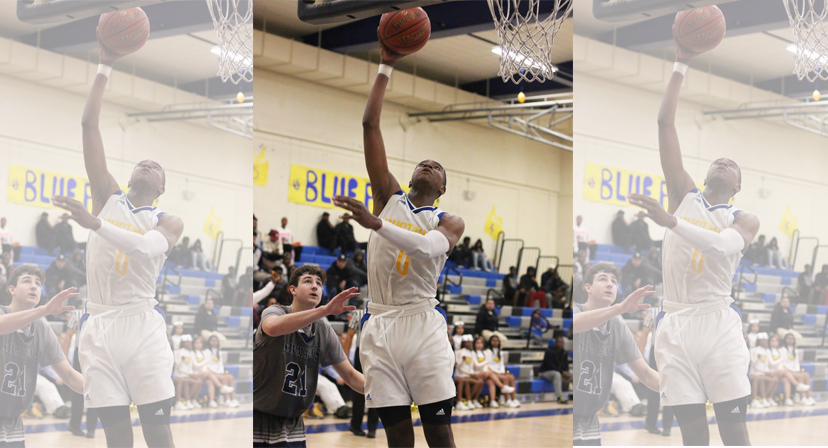 Simaine Stewart Junior added 4 points, 6 rebounds and 4 assists.
And Tasson Aubry contributed 3 points and 6 rebounds in the win.
Muir's 17-13 fourth-quarter advantage turned out to be the difference.
The Mustangs will travel to top-seeded Brentwood (25-7) on Saturday at 6.
The Eagles defeated Fresno, 53-46, Wednesday night in their first-round match up.
Box Score:
S: 14-12-15-13-(54)
M: 12-18-11-17-(58)
Records:
San Marcos (23-6); Muir (24-8)