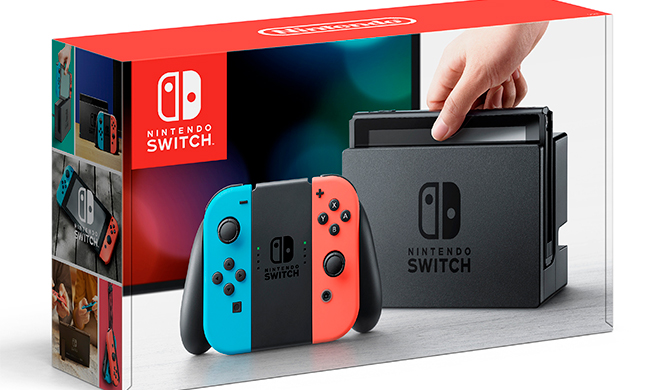 (Family Features) If you're short on time to finish that holiday gift list, video games and collectibles are perfect for practically anyone on your list.
The clock is ticking so consider this list of the season's hottest gifts, compiled by GameStop gaming expert Meg Kaylee.
Gaming Consoles: Among the most popular gaming consoles this season is the Nintendo Switch, which lets you game at home or on-the-go – you can even disconnect while you're in the middle of a game. At a slightly lower price point, the Nintendo Switch Lite comes in a variety of fun colors and its smaller size makes it extra portable – perfect for keeping kids occupied during holiday road trips.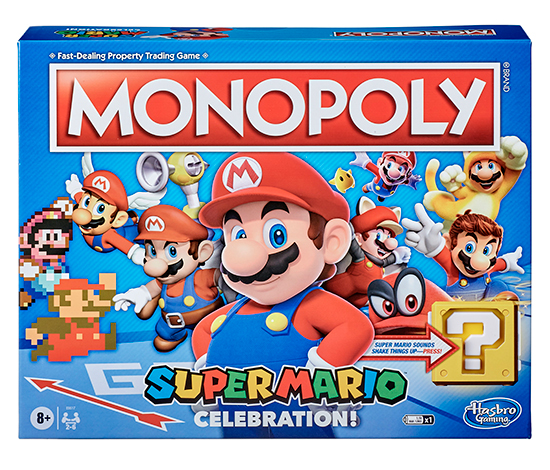 Video Games: This year marks the 35th anniversary of Super Mario Bros., which still appeals to kids of all ages after more than three decades. Games featuring Mario and Luigi's adventures also work as throwback gifts for the kids at heart on your list. For more experienced and mature gamers, Call of Duty: Black Ops Cold War is the latest installment from the popular franchise. If you have a sports fan in your family, Madden 21 allows for competition in head-to-head online and offline games in single and multi-player modes.
Accessories: Help up your gameplay with accessories that make gaming more enjoyable, immersive and entertaining. If you have a PC-gamer in the family, consider an Astro A10 Call of Duty logoed headset or a Razer keyboard and mouse known to improve your skills during intense gaming sessions. Other accessory options include carrying cases, memory expansion cards, extra controllers and more.
Collectibles: If you're stumped by a hard-to-buy-for gamer, consider collectibles, like the Star Wars: The Black Series Shadow Trooper Electronic Helmet. You can also find action figures, statues, apparel and even waffle makers representing your favorite franchises and characters.
Screen-Free Fun: Take a break from screen time with classic-meets-contemporary board games like Monopoly: Star Wars: The Child or Super Mario Jenga. You can also find puzzles and card games that appeal to all ages.
Gift Cards: Gift cards are a simple choice when you're not sure what to buy, and you can choose a specific platform like PlayStation, Xbox, Nintendo, Steam or Google Play. Another option is game passes, like the Xbox All Access or Xbox Game Pass, that allow the passholder to play more than 100 games for one low monthly price.
Make a Trade
If you're strapped for holiday cash, a trade-in program may be a way to get some extra money for what you really want. For example, at GameStop you can trade in consoles, games and even smartphones you're no longer using for in-store credit or cash on select items. Or if you miss out on getting a game or console you really want, trade in the gear and games that miss the mark to buy what you really want.
Cut out the holiday shopping stress and find last-minute ideas for every budget, age and interest on your list at GameStop.com/GiftHub .

SOURCE:
GameStop